About us
We are a shop with different vendors
Because of this:
We have styles for everyone. We have a couple of vendors that travel from Kansas to Florida to find special treasures. One vendor used to travel back east to find her goodies but has decided to give some of them up. Another had a husband that was the toy collector and now she is parting with some of the collection.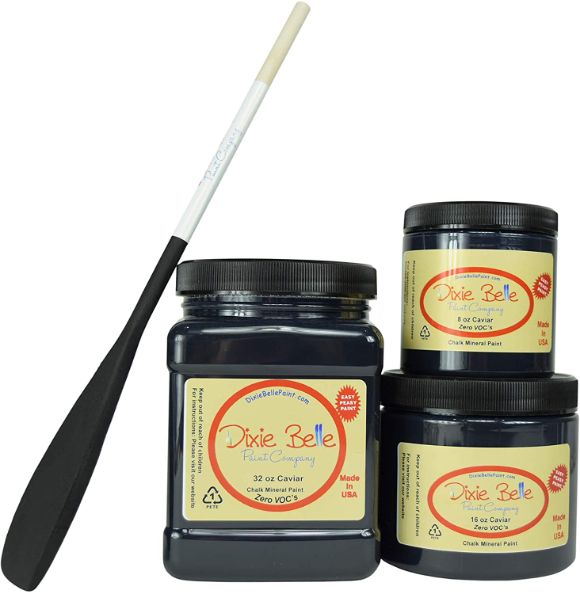 Dixie Belle Paint
High quality mineral chalk paint is perfect for painting on furniture and can be used on wood, metal, glass, ceramic, fabric, and more.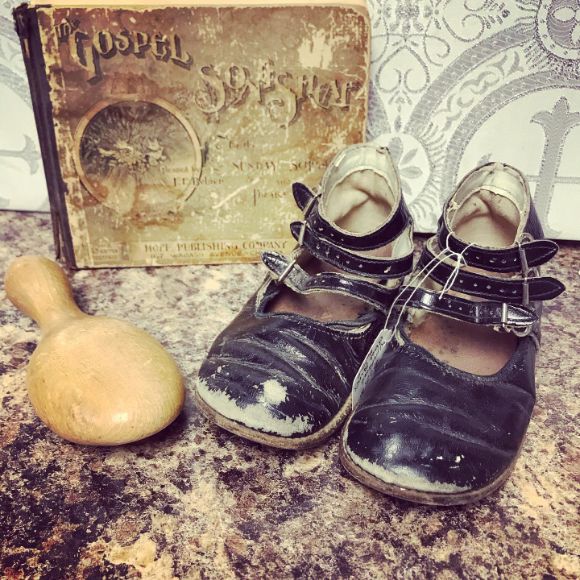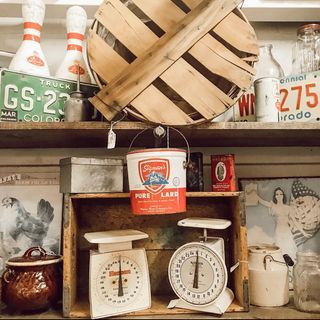 Our story begins with being raised around antiques. Kym's grandpa had a store in the 1990's call Finders Trove. It was on main street and she loved it. All of her family was some how into antiques. She always says" You either have the sickness or not, it's in your blood or it's not". She completely believes this. Here mother had a store in Fruita in 2002 called Sweet Pea antiques. Kym worked there until it was closed in 2005.

Kym and Jake Desserich decided to open there own store in 2020. Not such a good year to start a business but figured if it could make it in a year like 2020 that it could make it the rest of the time. So arose My Little Haven. If you visit often then you know that it is a family business and you will see Jake and Kyms daughters working. Lily is 16 and Myah is 12 and yes they know what they are doing and even count back your change.

So the meaning behind the name "My little Haven" it is just that. A haven by definition: a place for safety or refuge. For us it is a refuge a place to retreat to and enjoy. Customers come in on there lunch hour just to be able to look get away from their desks for 30 minutes. There are plenty of lookers and that perfect. Kym loves her store and hope everyone that walks in feels the same way.

Always something new
With so many vendors we always have something new
Beautiful and modern - Vintage and Antique
Come check it out yourself.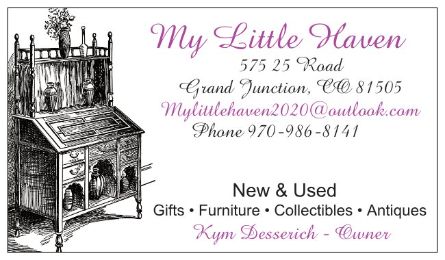 FROM OUR BLOG
LATEST NEWS
Vintage and New come check us out for your prom accessories. We got rhinestones, pearls, crosses and charm necklaces.
© 2018 All rights reserved.